About Our Commitment For Quality Products
Our sustainability efforts with using recycled materials will continue to be the focus of our new product growth.
We Have The
EDGE
when it comes to your
LANDSCAPE
Recycled Materials
Using recycled materials is a big part of who we are. Click here for more info.
USA Quality Products
Check out our factory. We love our employees. Click here to see what is going on at Valley View.
About Valley View Industries
For over 50 years, the Valley View name has established itself as the "brand name" in the edging category.  Whether it be professional grade edgings used by contractors or decorative edgings used by consumers. 
 In the past 10 years, our innovation has continued with offering the most diverse selection of decorative interlocking edgings to the next generation of no dig edgings.  Most recently, we gained national and industry notoriety by supplying edgings from recycled tires.
There is certain to be a few offerings of products that meets your needs.  We appreciate the opportunity you are giving us by considering one of our many product offerings.
Email us for any questions. Thank you for using the highest quality product line in the landscape industry.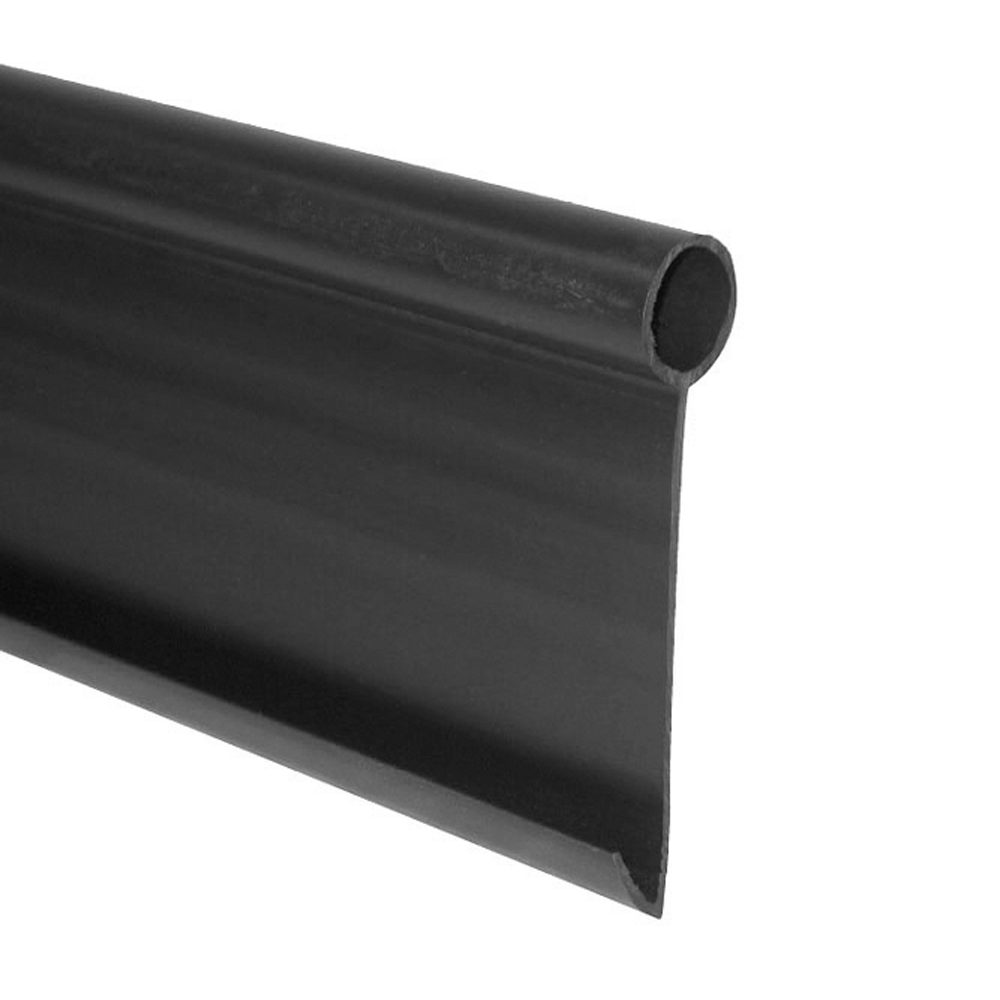 1968
Patented first extruded lawn edging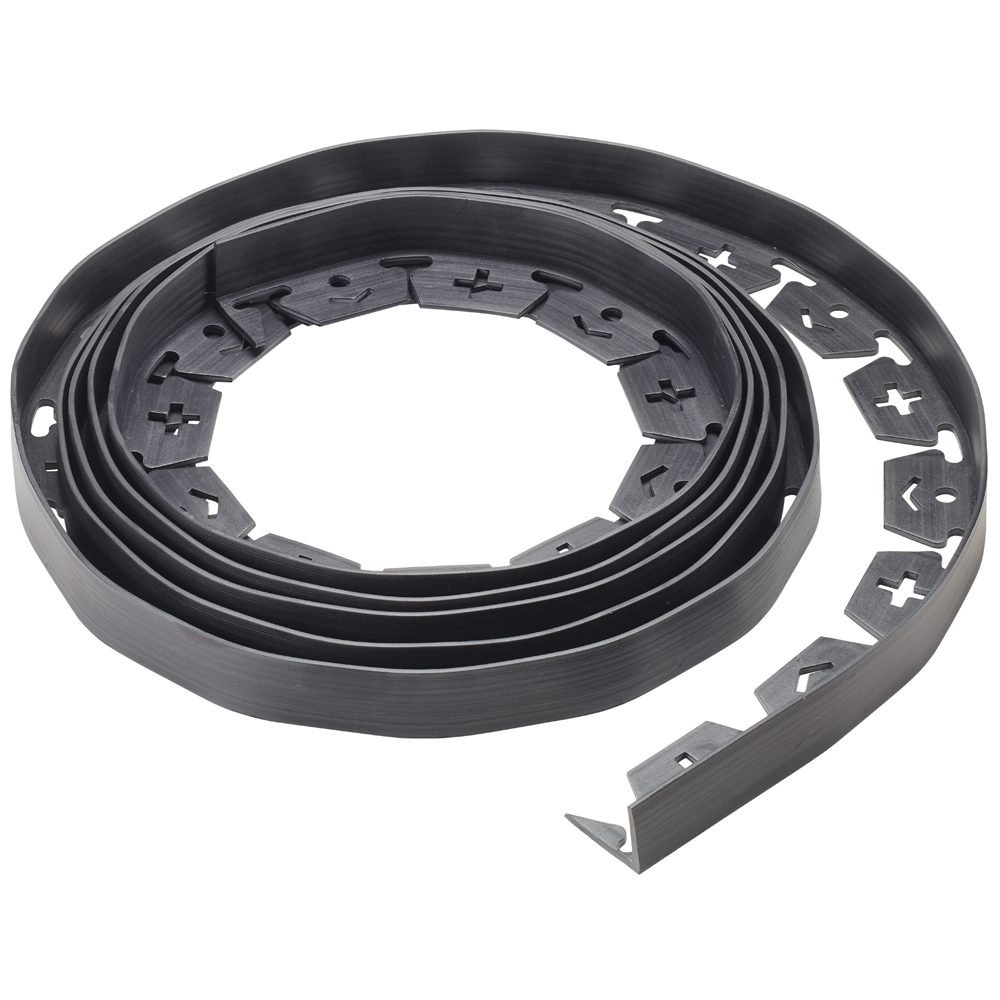 2008
Became the world's number one producer of both retail and professional supply edging
2017
Expanded warehousing by 80,000 square feet
"We have the EDGE
when it comes to your LANDSCAPE ."
We Use Recycled Materials
Valley View Industries aims to be the industry leader in the use of recycled materials for the products we manufacture. Our sustainability efforts are reinforced during the research and development process of future products. Currently, we use millions and millions of pounds of recycled materials, which are derived from post-consumer and industrial uses.
Our amount of plastics recycled has increased over recent decades.
The increased awareness among consumers regarding environmental issues has help lead our directive in aiming for greater recycled content within our manufacturing.
The use of recycled materials is not solely limited to the content within the products we manufacture. We aim to source packaging that is sustainable while bringing our products to market.